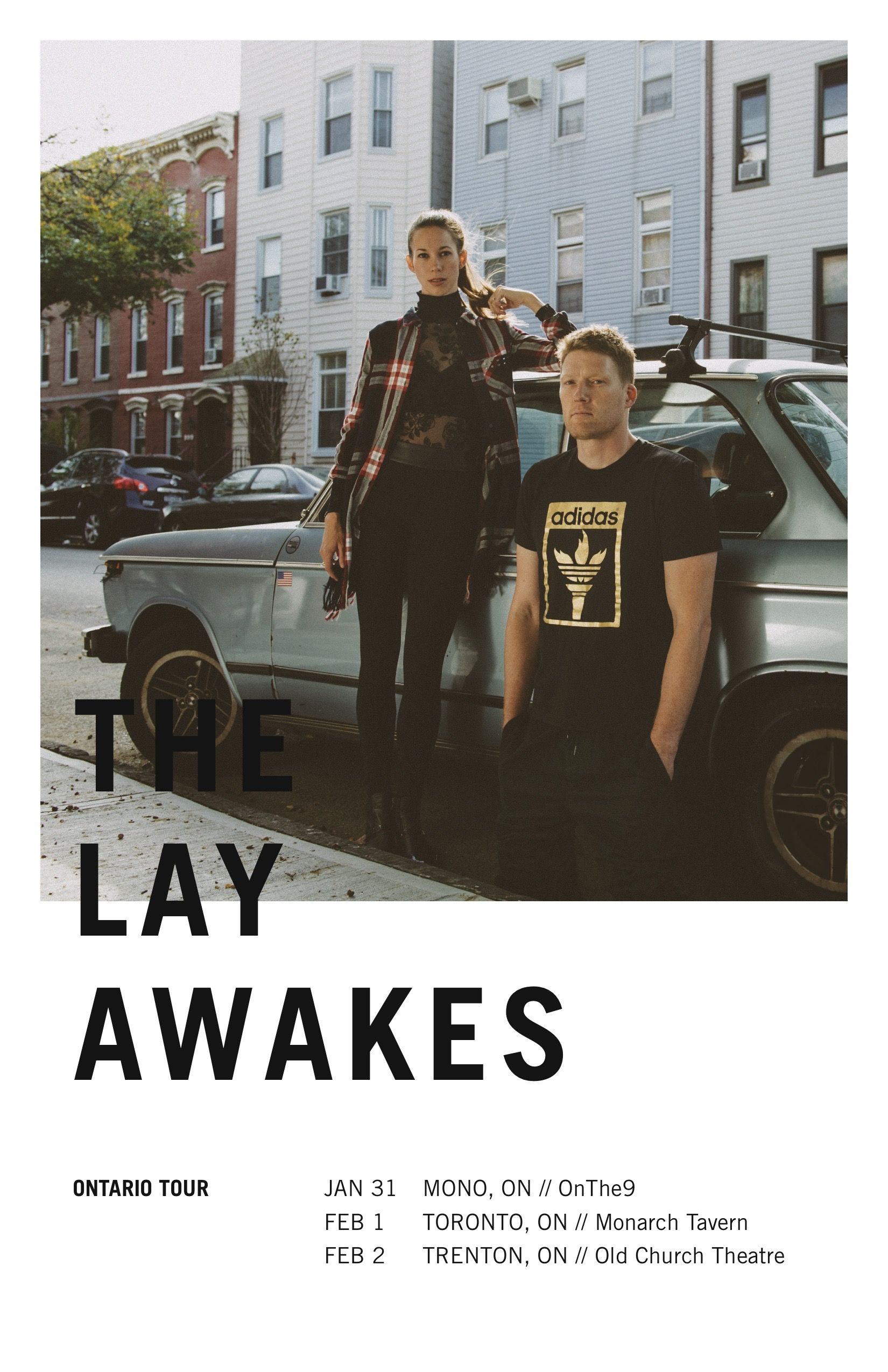 The New Year.  What happened to the old one?!  For us, long story short, we booked it.  We booked it around Canada, the US, and Europe following Patrick's basketball endeavors.  We read books to two growing toddlers.  
And we booked some shows!  
xo Pat & Anna
ps. a Western Canada tour is taking shape for April...more info coming soon.